Self-care rooted in nature and ritual to nourish mind, body and soul.
"The candle making class was super fun! The class was easy to understand and the staff was very friendly and welcoming. The candle smells amazing and looks cute as well. I am looking forward to more workshops!"
Marissa H.
"Just attended the candle class last night and had a great time! It was very organized and a really fun night out. Looking forward to attending another class!"
Jaime C.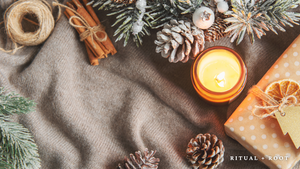 Private Holiday Candle Workshop
Our private candle workshops are perfect for your special holiday event! Looking for a fun and festive event for your staff party, family get-together or just to get a group of friends together to celebrate the holidays? We got you.
Learn More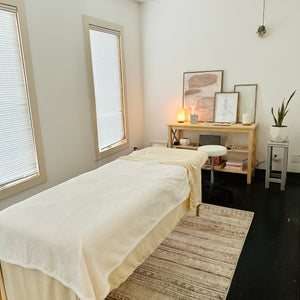 Reiki Healing
Reiki is a gentle energy healing technique in which a Reiki practitioner guides healing energy into the receiver's body in order to promote the natural balance of physical, mental, spiritual and emotional energy.  
Learn More